Live Presence. Real-Time Tracking.
Advanced Technology.
Our security system protects your business and your customers — with video, audio, remote, real-time human monitoring and advanced live tracking. Live technology has been proven more effective than on-site solutions. It's a powerful deterrent with quick response. For businesses and beyond, this is the next evolution in security solutions.
We Protect...
Industries Served
SolvLive
oversees security for a range of industries and understands the unique challenges to each.
We keep your business safe — and have the experience, technology and empathy to deliver.
The Team
The Right People. The Right Technology
SolvLive is based on a legacy of security innovations that changed commercial security. Our industry and security solutions experts have deep experience in law enforcement, loss prevention, technology and business operations, and a long track record of success. Our security platform and tools are deployed in 49 states. We're dedicated to solving the complex security challenges businesses face today.
Partner With Us
Security customized to fit your needs
Broad range of services and tools
Live security presence with live monitoring and two-way audio intervention
Bluetracs by SolvLive GPS tracking and coordination with law enforcement
Increased rate of apprehension and recovery of stolen property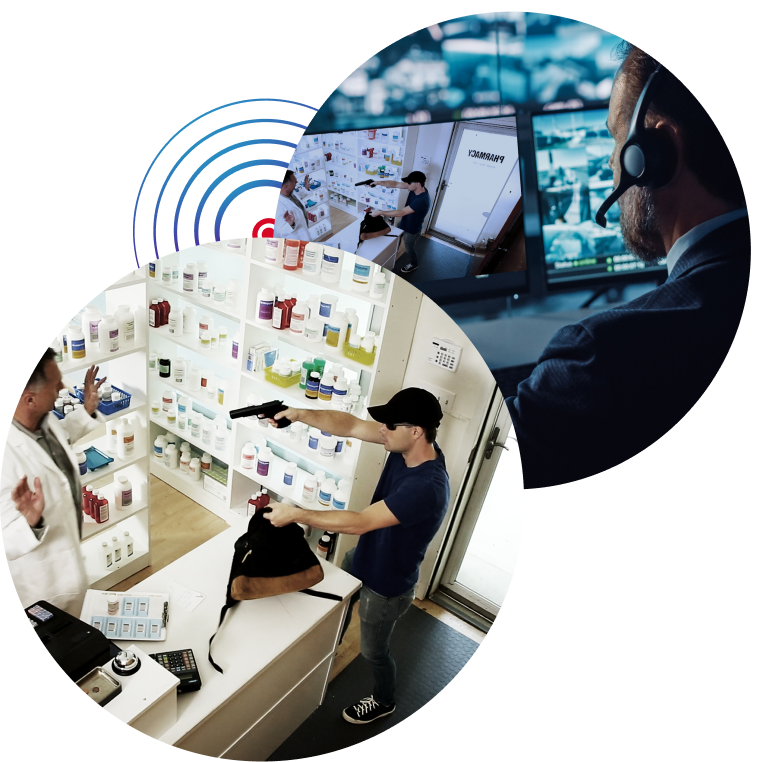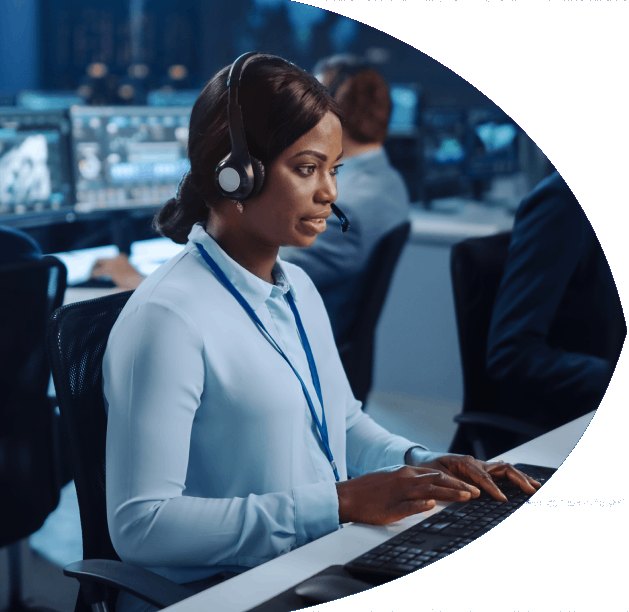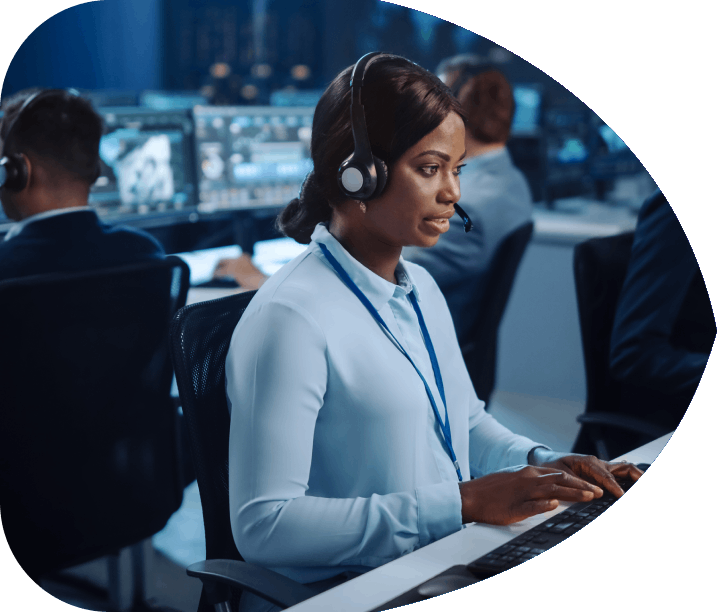 Let's Talk About Our Solutions to Your Problems
We are serious about keeping your
business safe.