Critical Infrastructure
Prevent-Protect-Apprehend Security Solution
Leading-edge video, audio and GPS technology, deployed by highly trained monitoring center personnel: that's the most effective approach to detect unauthorized entry and other threats and mitigate risk.
A Platform for Total Security
Lean on our robust security platform for effective protection. Our comprehensive solution combines the latest technology and best practices with video monitoring and guard tours, real-time audio response, and a highly trained, experienced team. We have demonstrated success protecting critical infrastructure assets. We know what it takes to maintain a secure, resilient facility today.

State-of-the-art technology array detects penetration in real-time and enables quick action to protect critical infrastructure assets.
Comprehensive security system responds to, outsmarts and outmaneuvers external and internal threats.
Two-way audio communication for employees and staff ensures they have support by their side during a perceived threat or incident.
Covert GPS trackers on

high-value assets — such as cash, materials, technology and equipment

— pinpoint thieves' location for quick apprehension by law enforcement.
Live, scheduled, and event-based video monitoring by trained specialists, with expert camera placement for visibility into every corner and access point of your facility.
Live voice response to a perceived threat minimizes risk as it allows time for law enforcement response.
Robust Suite of Services
to Protect, Prevent and Apprehend
Advanced analytics and leading-edge technology detect unauthorized entry and mitigate risk.
Overcome Internal As Well As
External Threats and Keep Your Facility Safe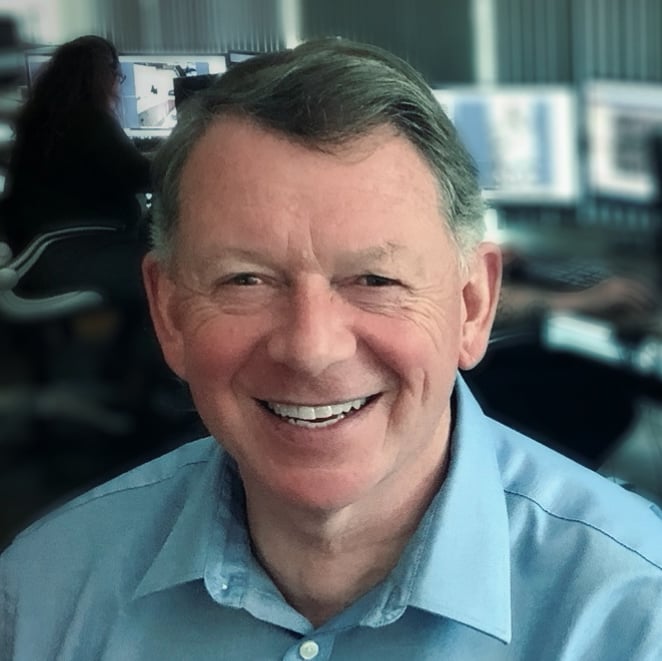 "Critical infrastructure is more vulnerable than ever — not just to cyber threats but physical ones too. The best practice to securing a broad and varied area and keeping it safe is a proven combination of video, audio and GPS technology, live presence, and an experienced security team that knows the challenges you face. Our platform creates an atmosphere of constant vigilance across even a complex and expansive facility. We create a superior and expedient deterrent to internal as well as external threats."
Mike May
- CEO, SolvLive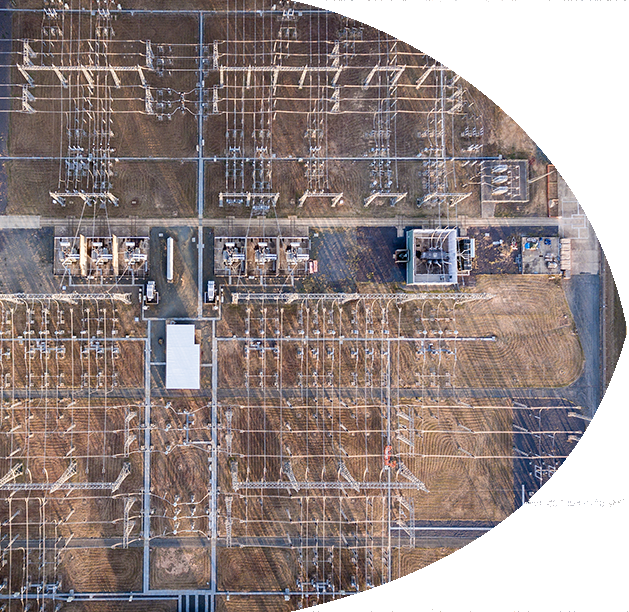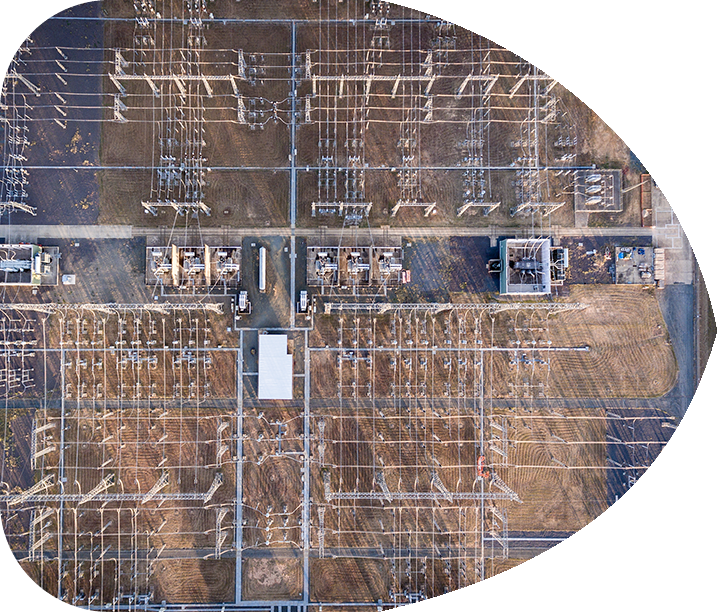 Your Facility's Best Ally
SolvLive
state-of-the-art technology and strong live presence protect your people, assets and profits — and keep your facility running safely.