Multi-Unit Residential
24/7/365 Communication and Security Resource to Enhance Resident and Property Safety and Experience
The complex footprint of multi-unit residential housing poses countless challenges. Our robust security platform provides nonstop vigilance by leveraging two-way audio communication for live intervention. We've been security leaders for decades. We know what it takes to safeguard people, profits, and reputation. We know how to transform a residential environment into a place people want to come home to.
A Total Security System. An Expert Team. A Property Management's Go-To Partner.

State-of-the-art technology array with expert security specialists, tailored to the specific footprint, environment, layout and needs of your property.
Managed access control for residents, verified personnel, deliveries, visitors and emergency responders.
Call boxes with button activation to trigger answering service response and police dispatch when necessary.
Interactive video response to panic buttons, handsets, call boxes, or GPS devices.
Interactive video supervision of entry areas, gate access, parking areas, and elevators.
Interior property monitoring with video analytics.
Operational and safety audits.
Video guard tours enhance sense of security, provide strong deterrence, maintain communication with law enforcement, and ensure environment is protected.
Technology Plus Presence: The Best Way to Protect, Prevent and Apprehend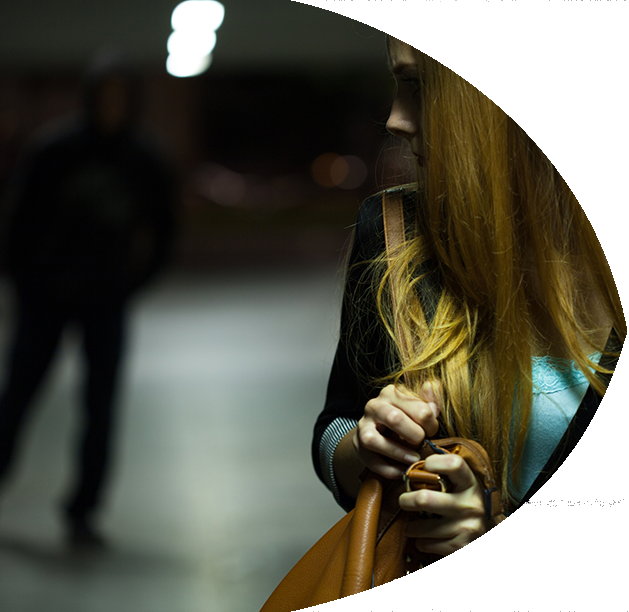 A Smarter Solution for Today's Residential Properties
SolvLive's security platform covers all the bases with the right balance of technology and live presence to make everyone feel safer and help keep them from harm.