Retail
Deter. Verify. Respond. Apprehend.
Make your retail environment a safer place to shop and work with the most powerful security solutions on the market. Technology plus presence safeguard employees, customers, and property, effectively preventing as well as reducing crime. We provide presence with regular guard tours through remote video, audio, and smart technology. We deliver real-time deterrents and safety as well as live GPS tracking of cash, pharmaceuticals, and other high-value and at-risk assets.
A Platform for Total Retail Security
Lower your risk, your costs, your shrink, your attrition. Our security presences helps transform your business into a place people want to work — and keeps customers coming back.

State-of-the-art technology

creates a customized live security presence.

Live remote presence reduces the risk to employees and customers. Deterrence is enhanced and apprehension rates are increased.
Our advanced system outsmarts and outmaneuvers the external and internal threats you face.
Frequent remote tours, expert camera placement and live monitoring keeps watch.
Covert GPS trackers placed in your merchandise, cash, pharmaceuticals, and other at-risk products for deterrence and apprehension.
Your customers will feel the presence of our security solutions. Prevention, protection, and apprehension transform the store environment into a safer place to shop.
With a high-tech and live system that puts eyes, ears, and voice interaction into every corner of the business, employees and customers have a strong sense of safety.
Robust Suite of Services
Live audio and video presence. Immediate situational awareness. GPS tracking. Results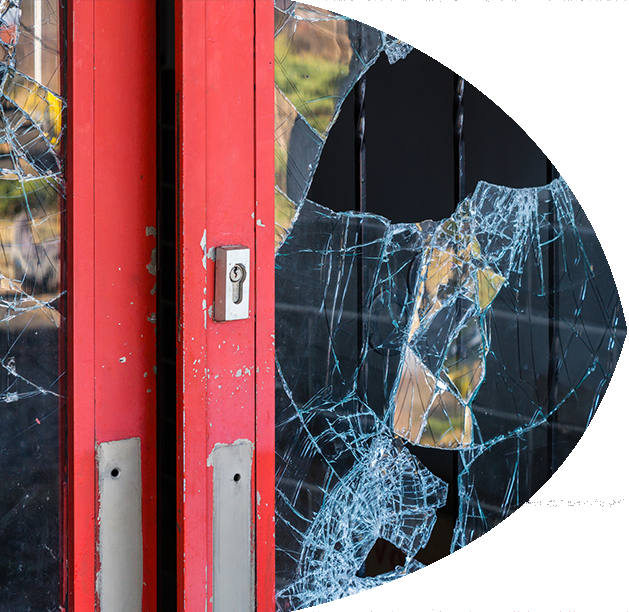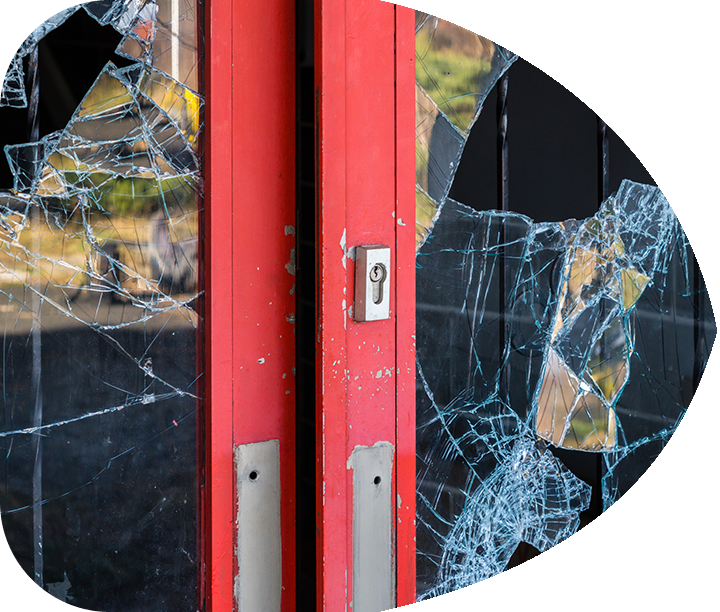 Protect Your People, Profits and Reputation
State-of-the-art technology. A proven approach to retail security built on decades of experience. That's what SolvLive is all about.