Financial Institutions
Deter. Verify. Respond. Apprehend.
Banks and credit unions need a capable ally when it comes to security, safety and loss prevention. Our comprehensive security solution answers the needs of today's financial institutions — with features like covert GPS trackers, remote video monitoring of ATMs and parking areas, two-way communication and employee remote entry and exit escorts, and specially trained monitoring center specialists. Our technology-enhanced live presence promotes a sense of security and safety for your financial institution, demonstrating your strong commitment to customer well-being.
Total Security. Employee
and Customer Safety. Reduced Risk.
Our prevent-protect-apprehend security solution transforms the environment into a safer space to work and bank.

State-of-the art-technology array and live presence is customized to your financial institution's specific floor plan, footprint, and daily functions.
Robust security platform that acts as your capable guardian to outsmart and outmaneuver both external and internal threats.
Live remote presence

provides two-way communication and employee support, with audio announcements that reduce the risk of person-to-person engagement.

Frequent video guard tours leverage expert camera placement and live remote monitoring by our security specialists to maintain eyes on all key areas of your space.
Covert GPS trackers

strategically placed on cash and high-value items pinpoint robbers' locations for faster apprehension by law enforcement.

Our monitoring center is staffed by highly trained security specialists who know how to best communicate with and support law enforcement efforts in the event of a crime.
Proven ATM protection strategy incorporates GPS cash trackers and video monitoring to reduce loss and increase customer safety.

Robust Suite of Services
Our robust suite of services and strong live presence give financial institutions effective control of their environment and result in superior rates of apprehension and recovery.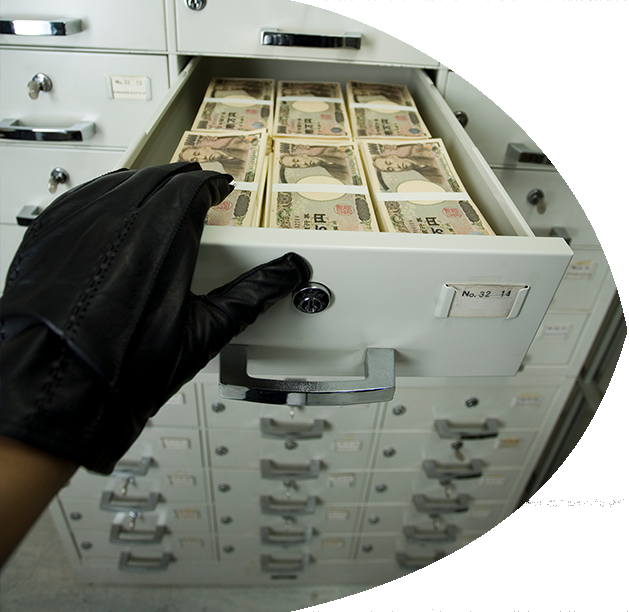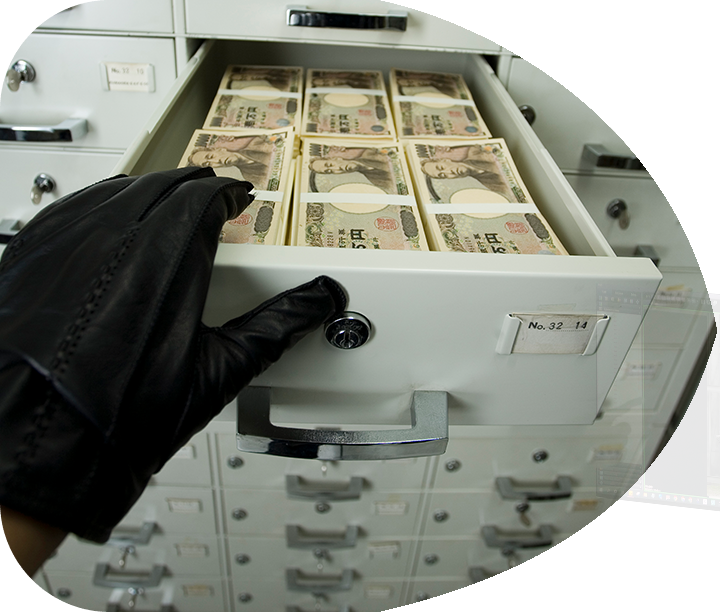 Protect Your People. Protect Your Reputation. Protect Your Bottom Line.
SolvLive's platform is built on state-of-the-art technology, a strong live presence, advanced analytics, and an in-depth knowledge of how to best support law enforcement's apprehension efforts. It's the ideal security partner for tackling the threats financial institutions face today.