High-Value Assets
Protect Your Inventory. Safeguard Your Assets
Our objective is to protect your team, your customer and your assets. No half measures or sloppy protocols, just professional, experienced staff dealing with your risks — and delivering outstanding results for you at costs far below on-site security personnel.
A Total Security System
and an Expert Team as Your Partner

Holistic security system safeguards high-value assets costs far below those for on-site security personnel.
Powerful deterrence, response and apprehension components, including video, voice, GPS tracking, security sensors, alarm devices and limited controlled access.
Covert GPS trackers on high-value assets pinpoint suspect's location for fast apprehension and recovery by law enforcement.
"Never alone" technology with remote monitoring support provides 24/7 vigilance and gives employees a constant guardian by their side.
Site-specific, state-of-the-art technology array can outsmart and outmaneuver both external and internal threats with fast results.
Live, interactive monitoring enhanced with video analytics, and manned by trained security specialists, changes environment and adds a palpable layer of security.
Two-way audio and wireless channels on our dedicated VPN (Verizon's best-in-class) enable instant communication, just when you need it most.
Robust Suite of Services
to Protect, Prevent and Apprehend
Deploy a comprehensive platform that combines proven technology and tracking tools with highly trained security experts in our monitoring center — to best safeguard your high-value assets. We change your total environment, providing constant vigilance, deterrence, and the means to support law enforcement for fast apprehension and recovery.
Overcome Internal as Well as External Threats and Keep Your High-Value Assets Safe
From unauthorized access to vandalism, destruction and theft, businesses entrusted with high-value assets need the right balance of technology and live presence. The SolvLive platform covers all the bases.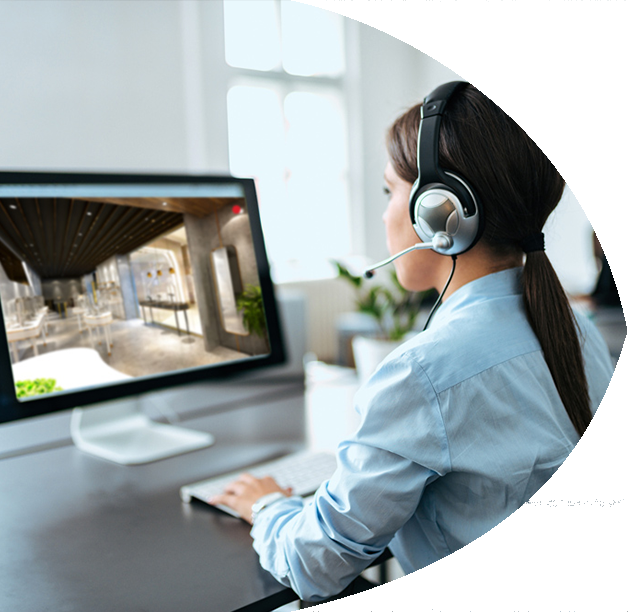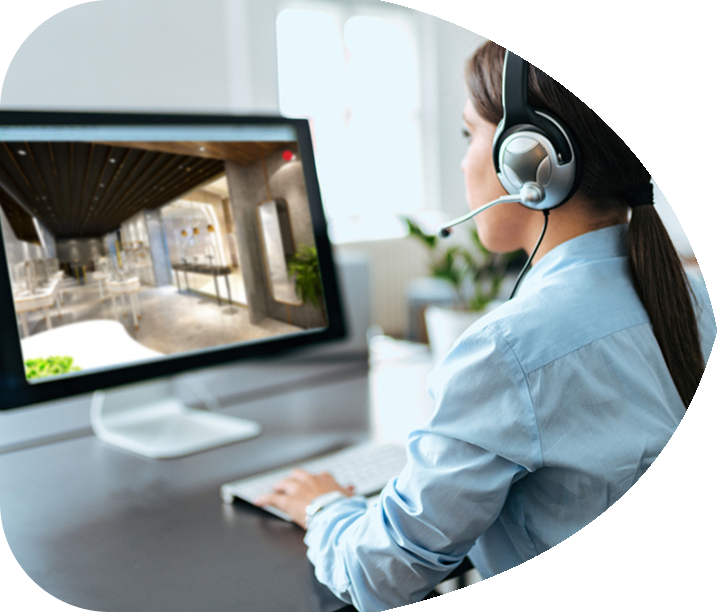 Trust the Experts
SolvLive state of the art technology and strong live presence protect your people, profits and reputation — and safeguards your high value assets.