Robust. Effective
We make your business safer. Our proven security solution fits a wide range of industries and customizes to your unique environment. We know no two businesses are alike.
A Total Platform for Total Security
Lower your risk, your costs, your shrink, your attrition. Our security presences helps transform your business into a place people want to work — and keeps customers coming back.
Industry Solutions
Live audio and video presence. Advanced analytics. GPS tracking. A total platform that protects your people, profits, and reputation.
The customer service is above and beyond… We always get prompt, professional, friendly service. A worthy partner to any business.
Kyle Hanes - Managing Partner, Jackson Warehouses, LLC
The results have been more than we expected. Our customers feel safer and we have a lot less turnover in cashiers.
Gerald Jenkins - Vice President Operations, Bates 40 C-Group, Inc.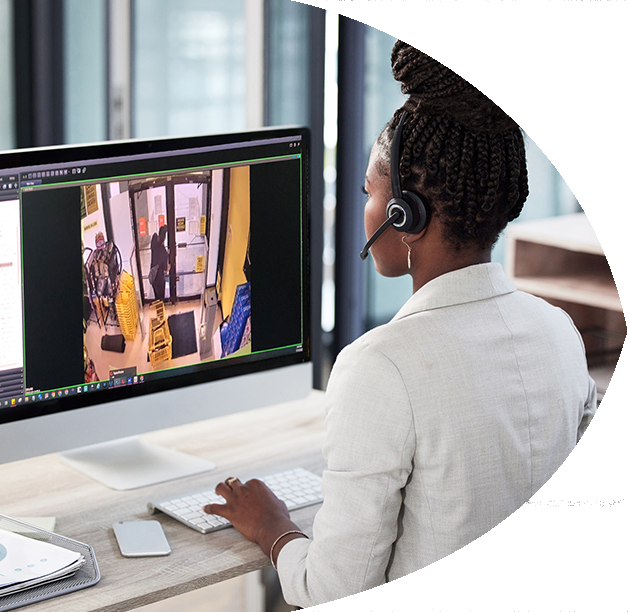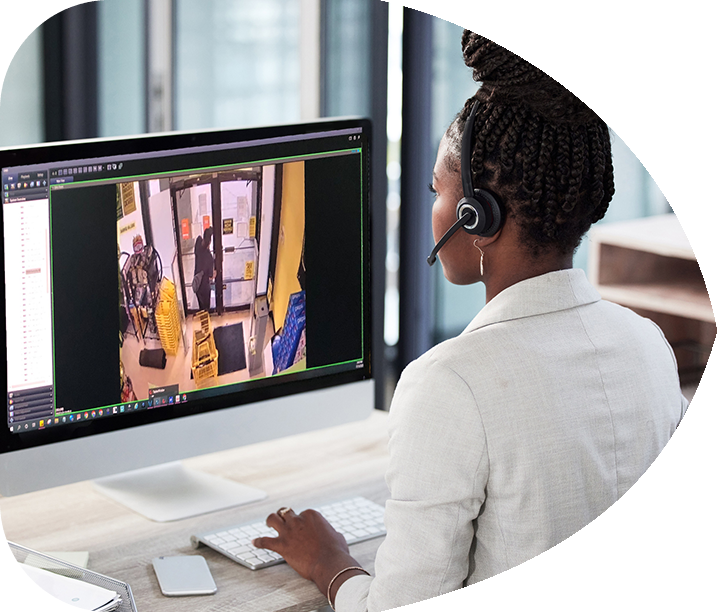 Leading the Way in Business Security
Breakthrough technologies. Expert, responsive surveillance. Faster apprehension and recovery. We believe in safe places to shop and work — and the communities they improve.