Protecting Your People,
Profits and Reputation
Security isn't just about deterrence. It's about protection.
It's not just about assets or property. It's about safeguarding your employees, customers and residents. It's about protecting your bottom line. It's about securing your reputation as a business, an employer, and a part of the community.
Active Protection for Your Business
There's nothing passive about the way we approach protecting your business. It's at the heart of our platform.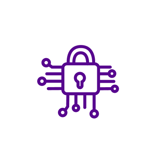 Breakthrough Technologies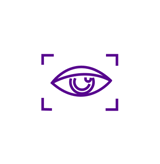 Responsive Surveillance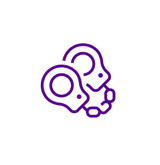 Apprehension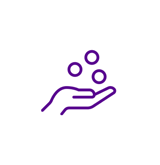 Recovery
Our Robust Suite of Services Provides
Total Protection
SolvLive utilizes remote engagement tools to protect your people from harassment, potential injury and harm. We apply sophisticated technology to safeguard your profits and your bottom line. With the means to help law enforcement deter, respond, and apprehend, we enable you to build a reputation as a business that can't be taken advantage of — and that's safe to work in.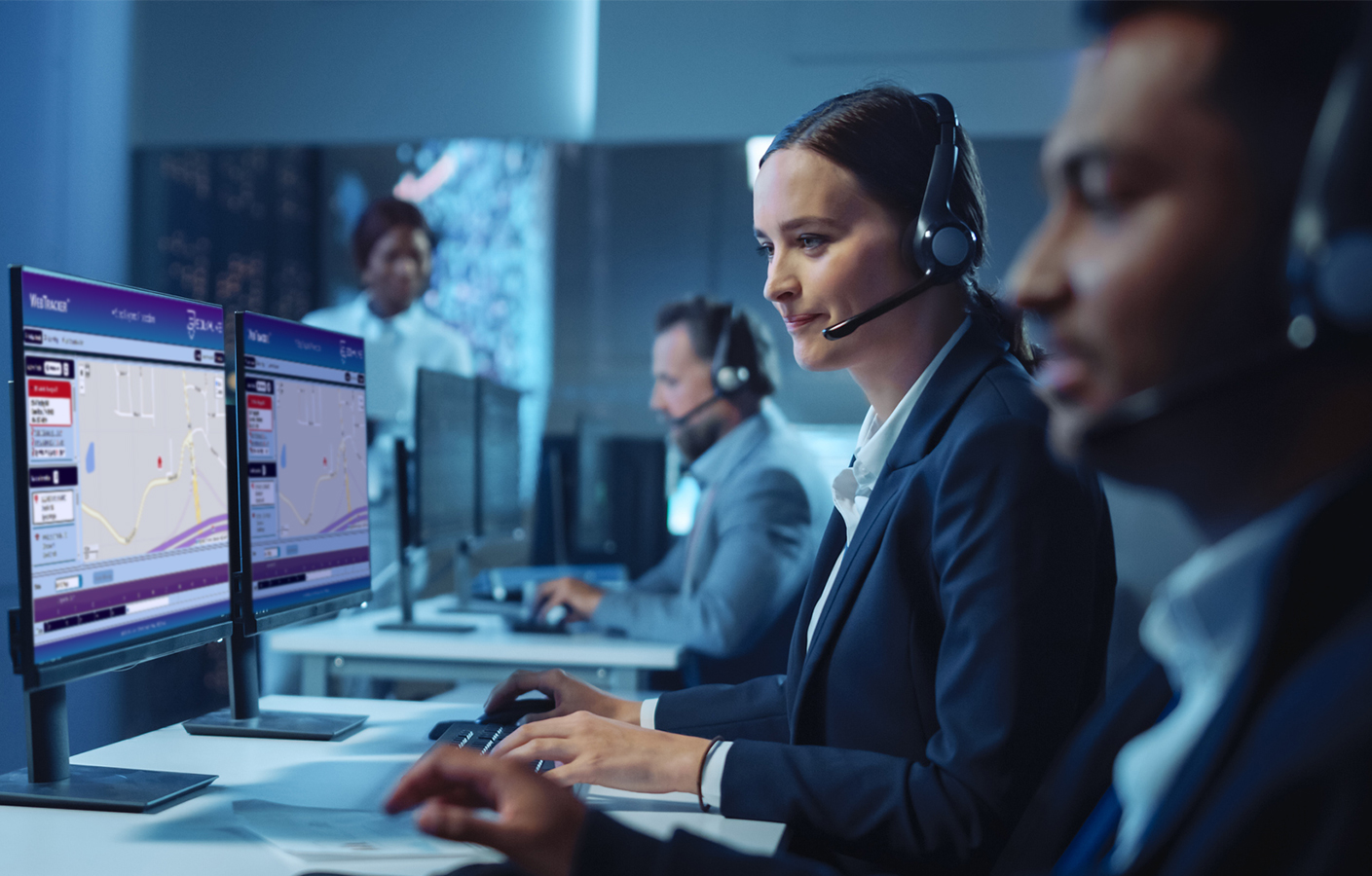 Live Presence
A live video and audio presence assures employees and customers that they're not alone. A monitoring center staffed with an expert security team are keeping watch, ready to address any perceived threat. Add safety features such as a direct line of communication via a dedicated VPN and on-premise announcements, and employees know they have a capable guardian at their side.
Tracking
Covert GPS trackers on products, cash, or high-value assets automatically and silently report a theft or robbery, leaving suspects unaware they're giving their position away.
Our monitoring center alerts law enforcement with frequent locations until the event's conclusion. Suspects are apprehended and stolen assets recovered — without employees or on-site personnel risking engagement.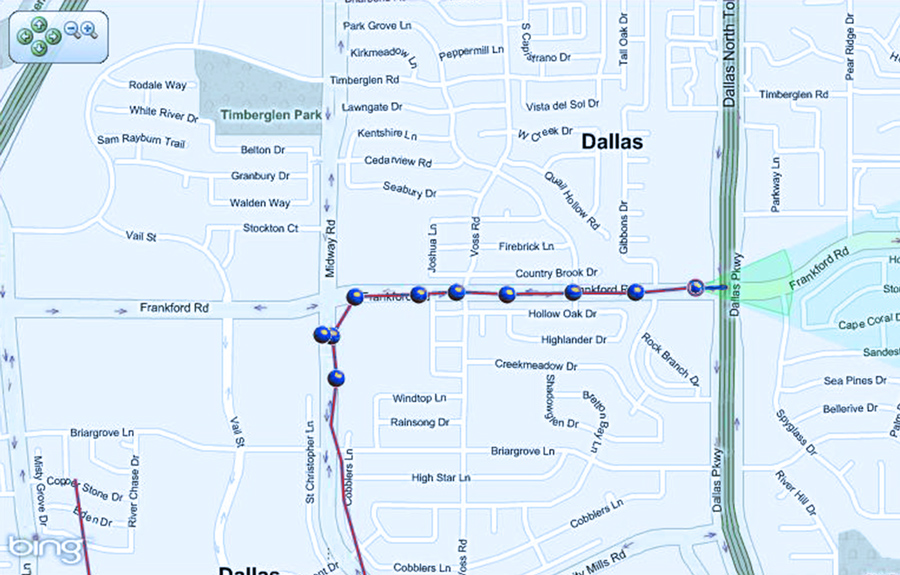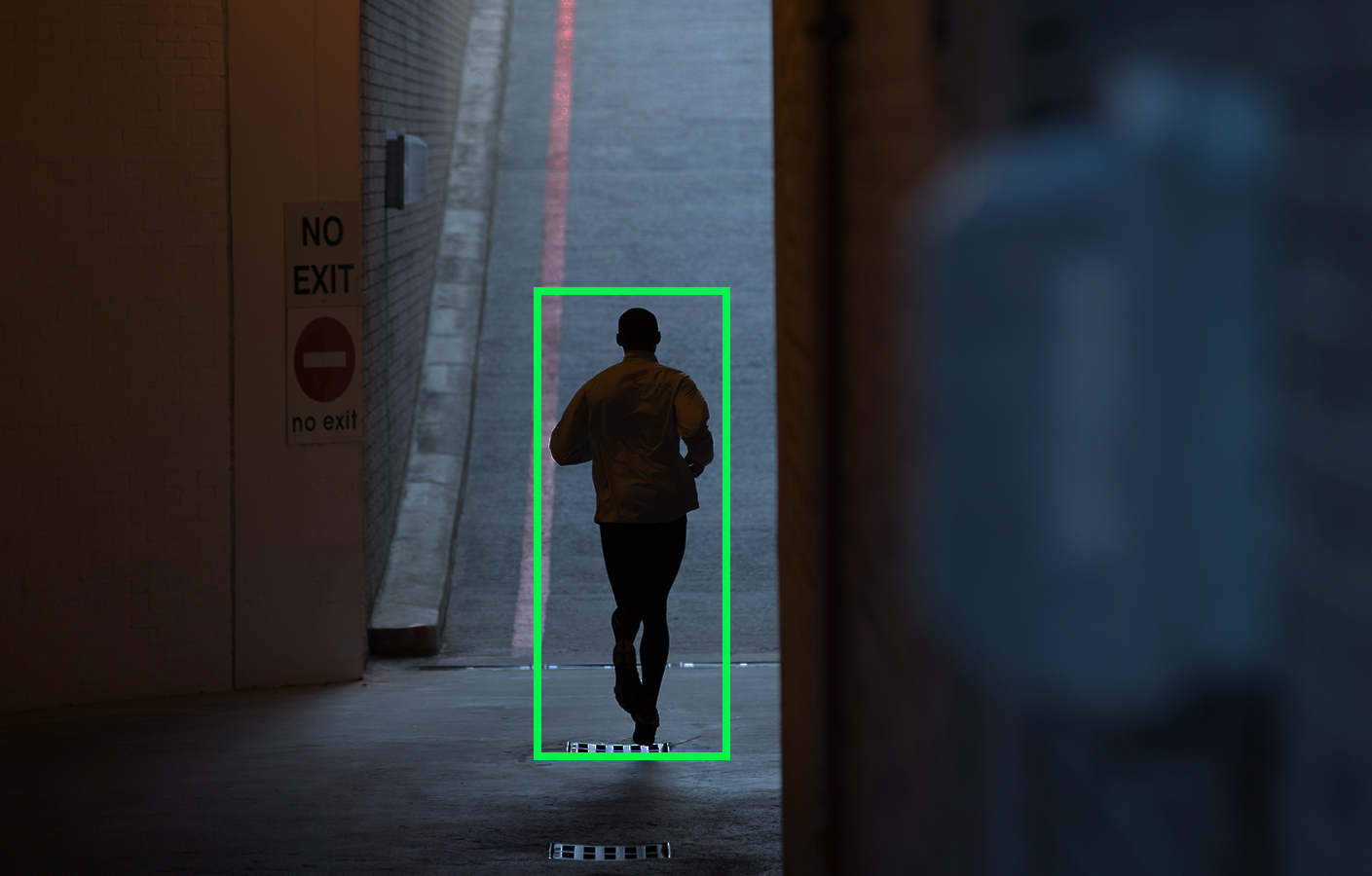 Advanced Video Analytics
Our monitoring center team will work with law enforcement to identify suspects so that they can be apprehended and stolen property recovered.
Getting suspects off the streets improves the safety of the surrounding community and other businesses as well.
Overcome Internal as Well as External Threats and Keep Your Facility Safe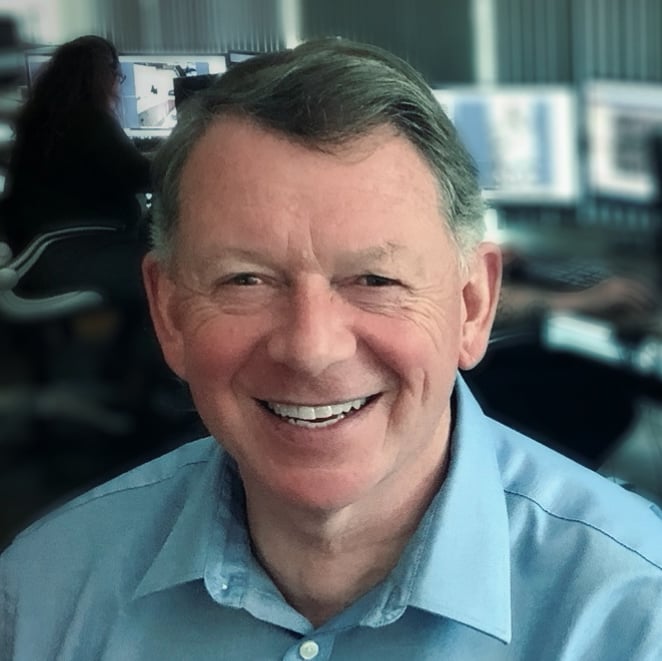 "A deep background in law enforcement means we know what's needed to truly safeguard our communities, businesses, and people. It takes layers of technology, data, and live remote presence to provide powerful, effective surveillance, apprehension and protection."
Mike May
- CEO, SolvLive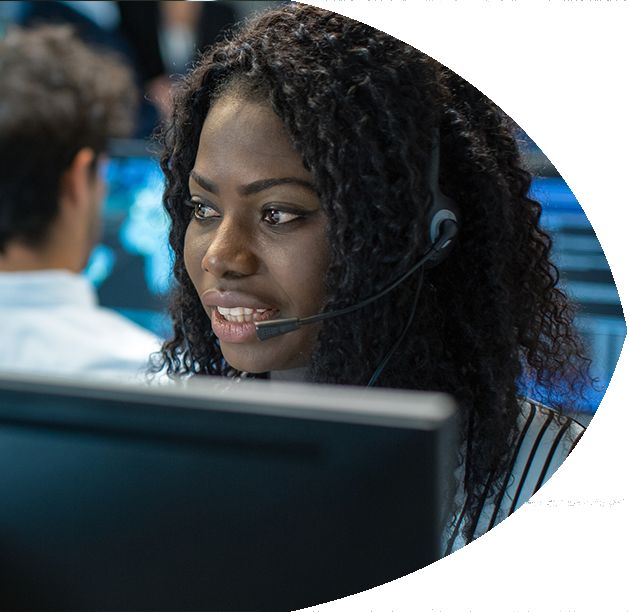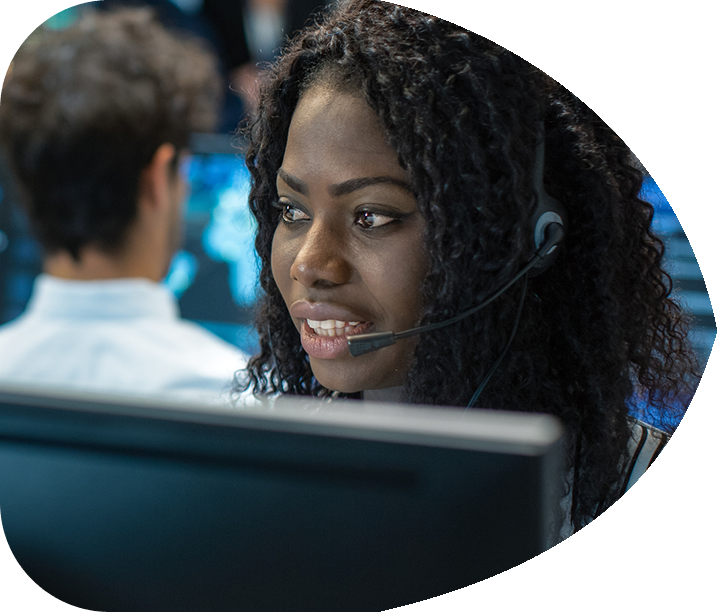 We're Serious About Your Protection